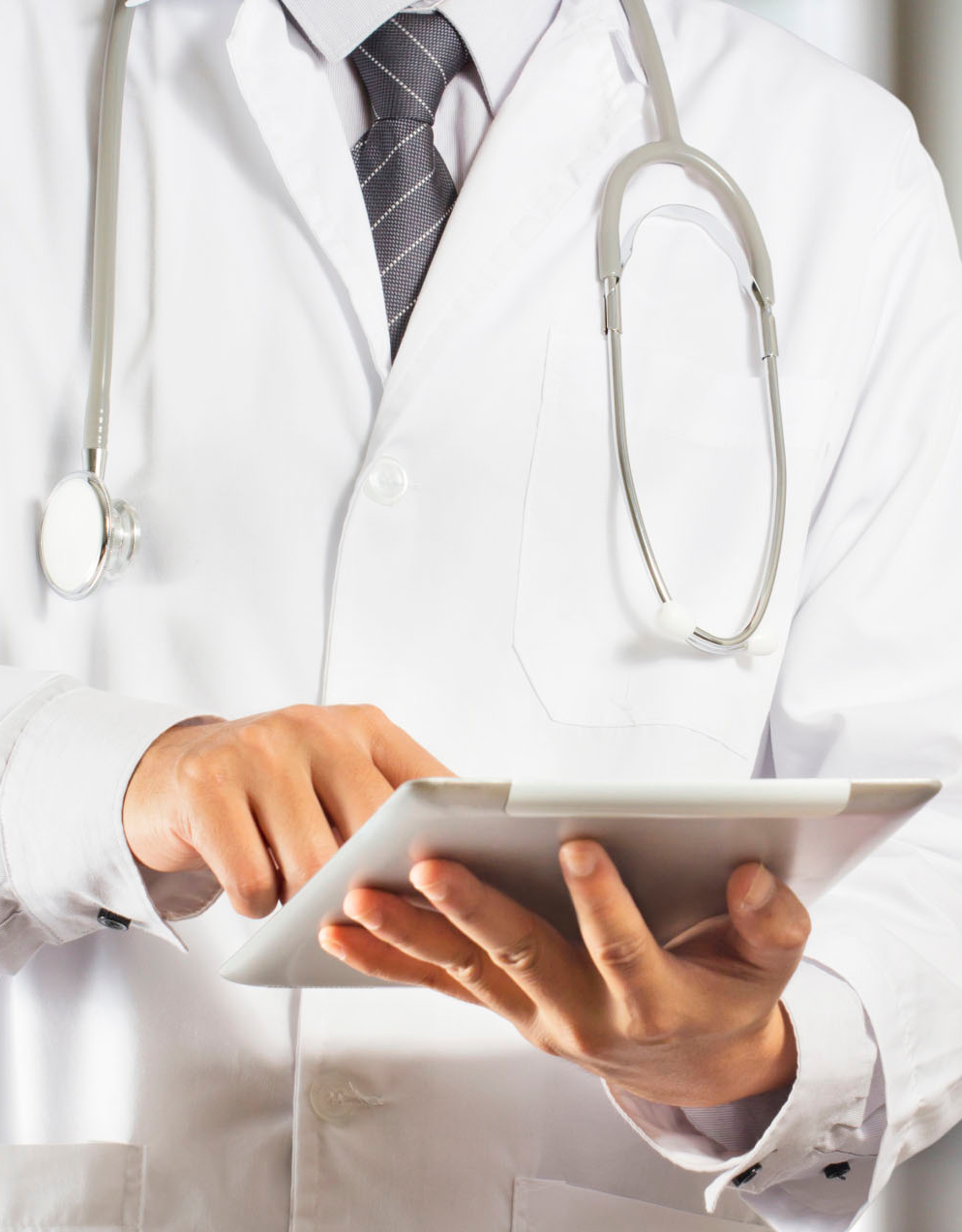 Since ever humankind exist human nature never stop chasing harmony between body & soul, until then only perfection will achieved on the earth. We are surrounded by huge number of developers they never stop facilitate our life every single second, making world so amazing and joyful.
On the modern world developers influence the world enormous improvements in all fields such as telecommunication, transportation, education, security and medication, however medication has more potential than other investments because it is secure, save, low risk as well as Fixed Return On Investment.
There for our java developing team adopt the experiment to invest time money and effort in medication development system so here we are presenting H.mate.
H.mate is a hospital management system which accommodate appointment system, SMS system, health report, payments and insurance company treatment processes.
No much time required to verify H.mate efficiency no wonder since the developer has long experience as well as testing team who can diagnose the bugs or error before our precious clients.
Eventually our management believe on instant and onsite clients' support helps our developing team to understand the client's requirements and create quick solution that match the work environment for our client.